Misson: Shiny - **
Jun. 22nd, 2006
09:27 pm - Misson: Shiny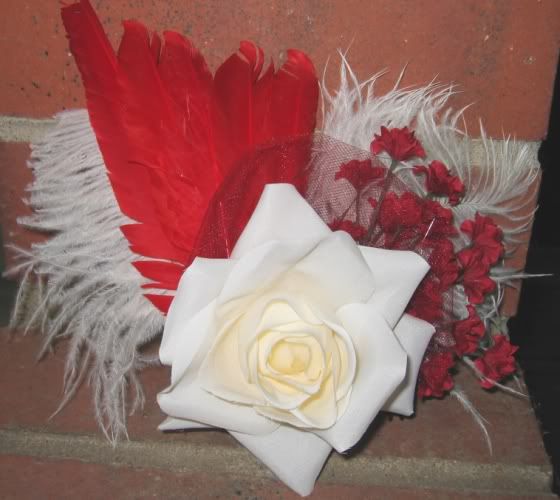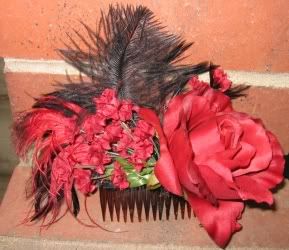 Victoria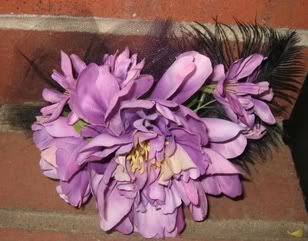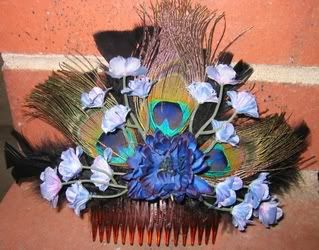 The Peahen's Envy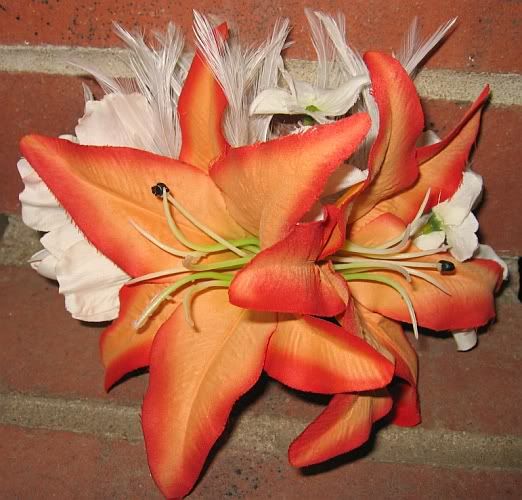 Creamsicle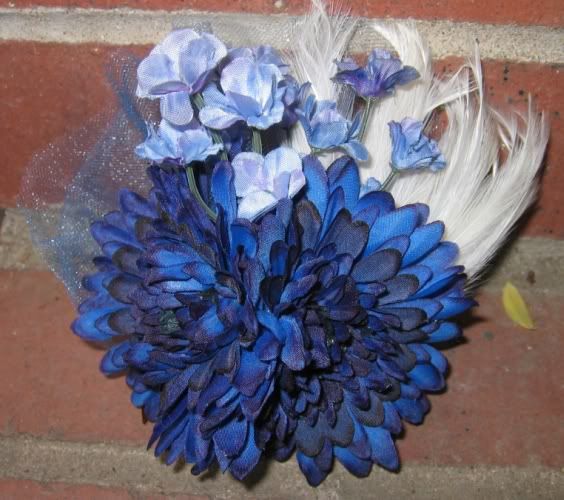 Some of these are slowly meandering their way onto my new etsy shop,
Corvus
. I'm going to take some shots tomorrow with someone actually wearing them, as Staci will be home, and my favorite one is out in my car and thus hasn't been photographed yet.
Feel free to suggest some names for those without.
Current Mood:
bouncy
Current Music: RJD2 - The Horror
Comments: