Here an earring, there an earring... - **
Jul. 15th, 2006
06:34 am - Here an earring, there an earring...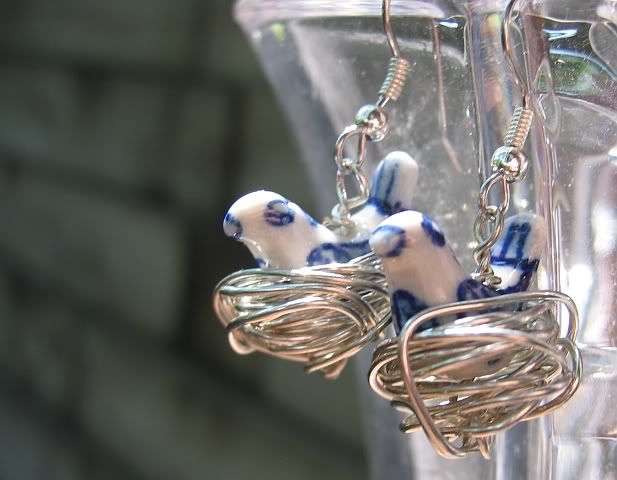 Nesting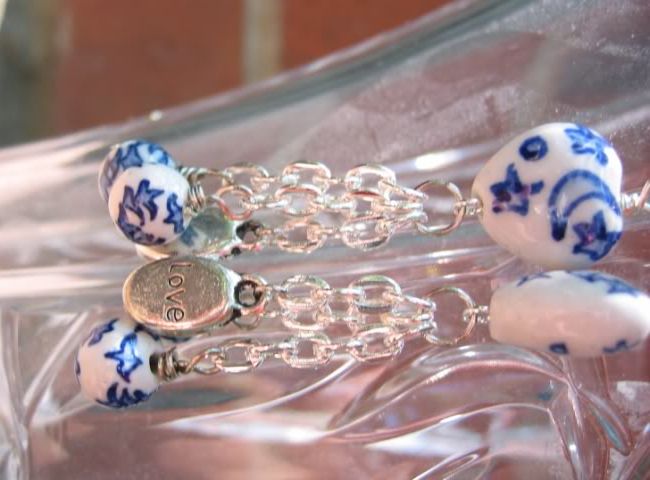 Little Reminders.
The earrings read "live" and "love".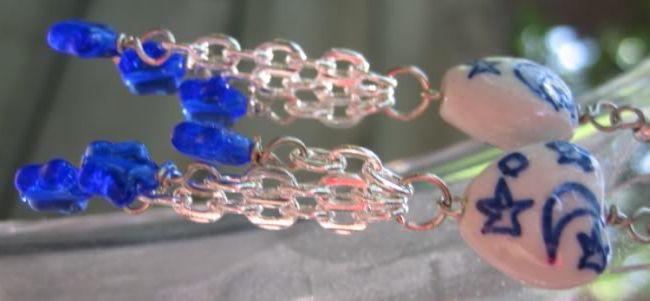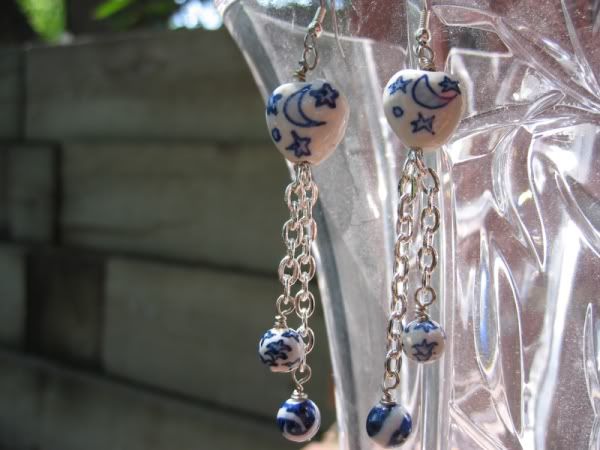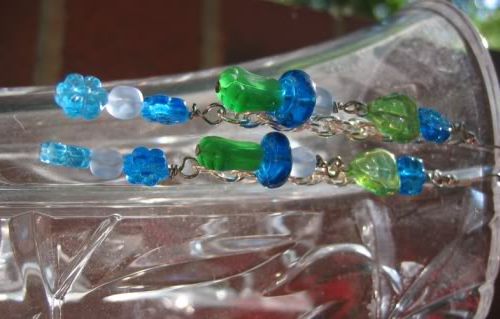 Feeorin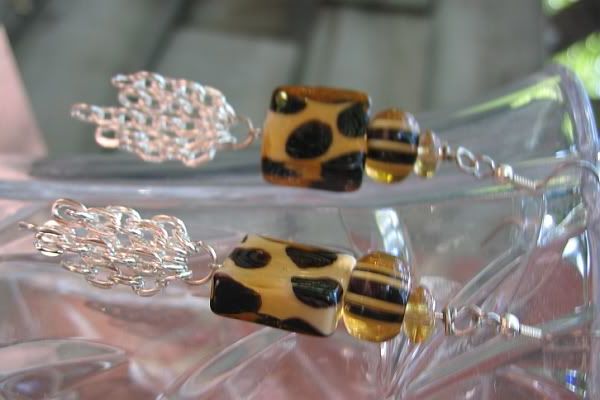 Giraffe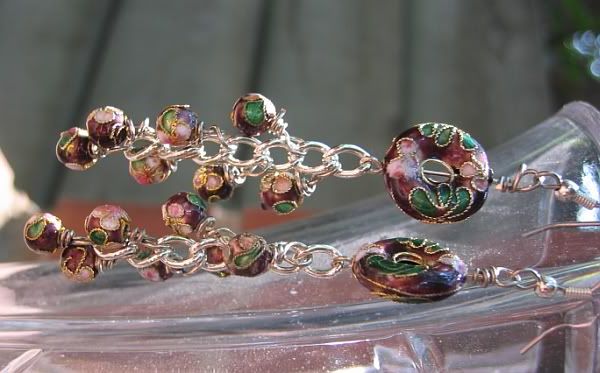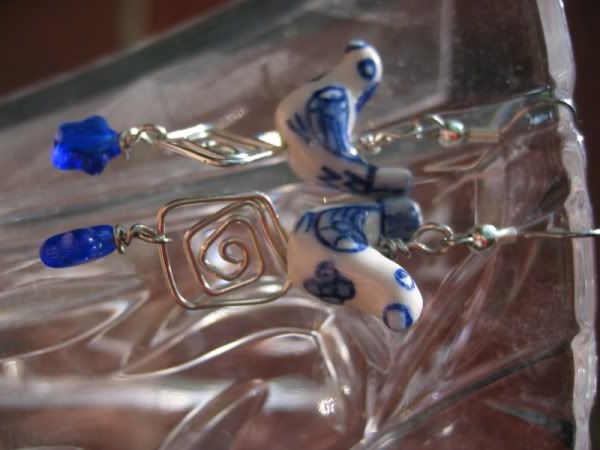 Most of these will make their ways to
my etsy store
when I name them, which is one good reason to come to you guys: what should I name these things? I've never been very good at this part of the process.
I'll be posting much more after the weekend. Now, I'm off to the festival.
Current Mood:
sleepy